Snapchat Filters
I believe that snapchat filters are a great way to customize any event. Whether it is for promotion or just for fun, it is a great addition to any situation. That is why my interest for snapchat filters has only continued to grow.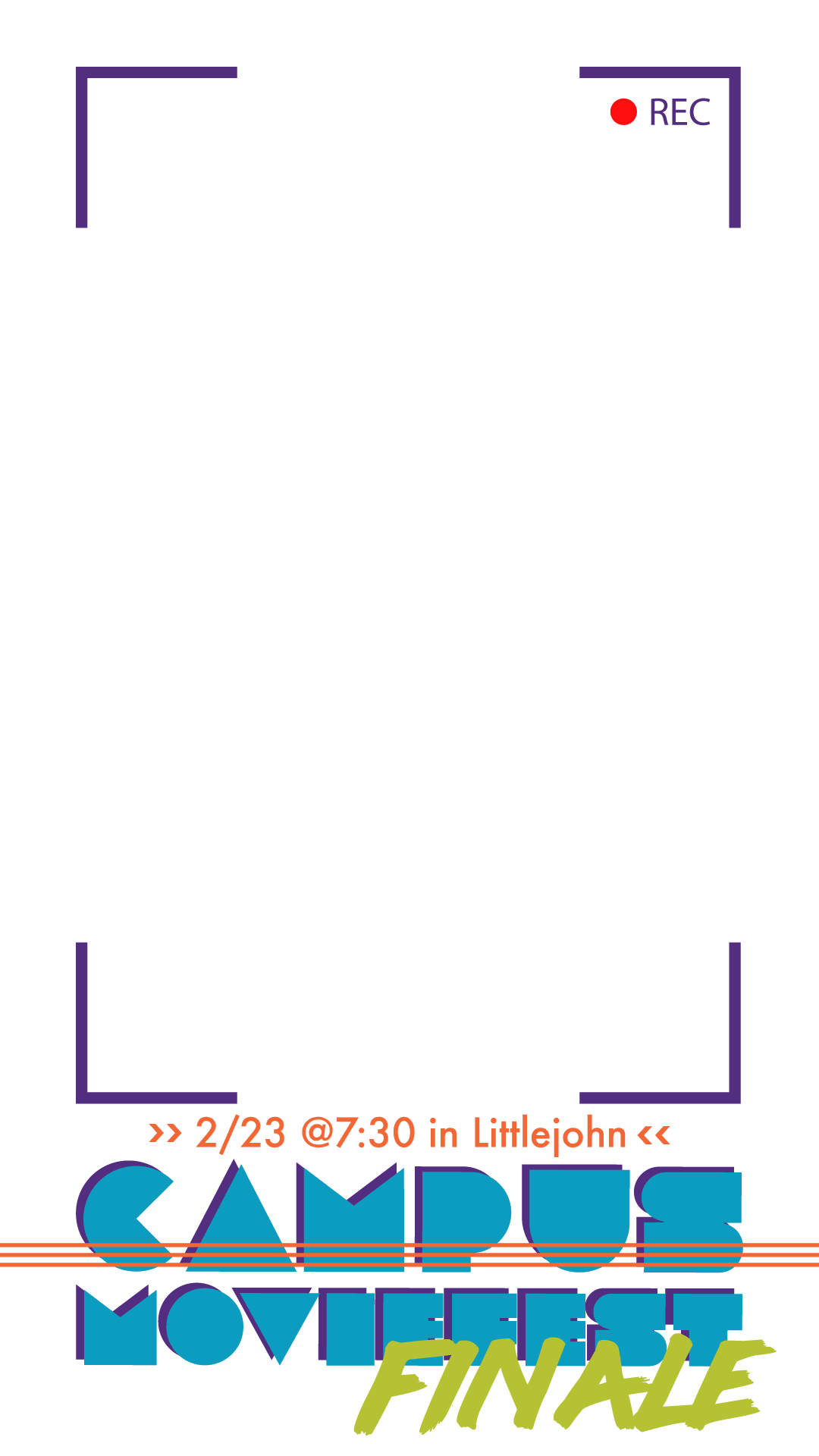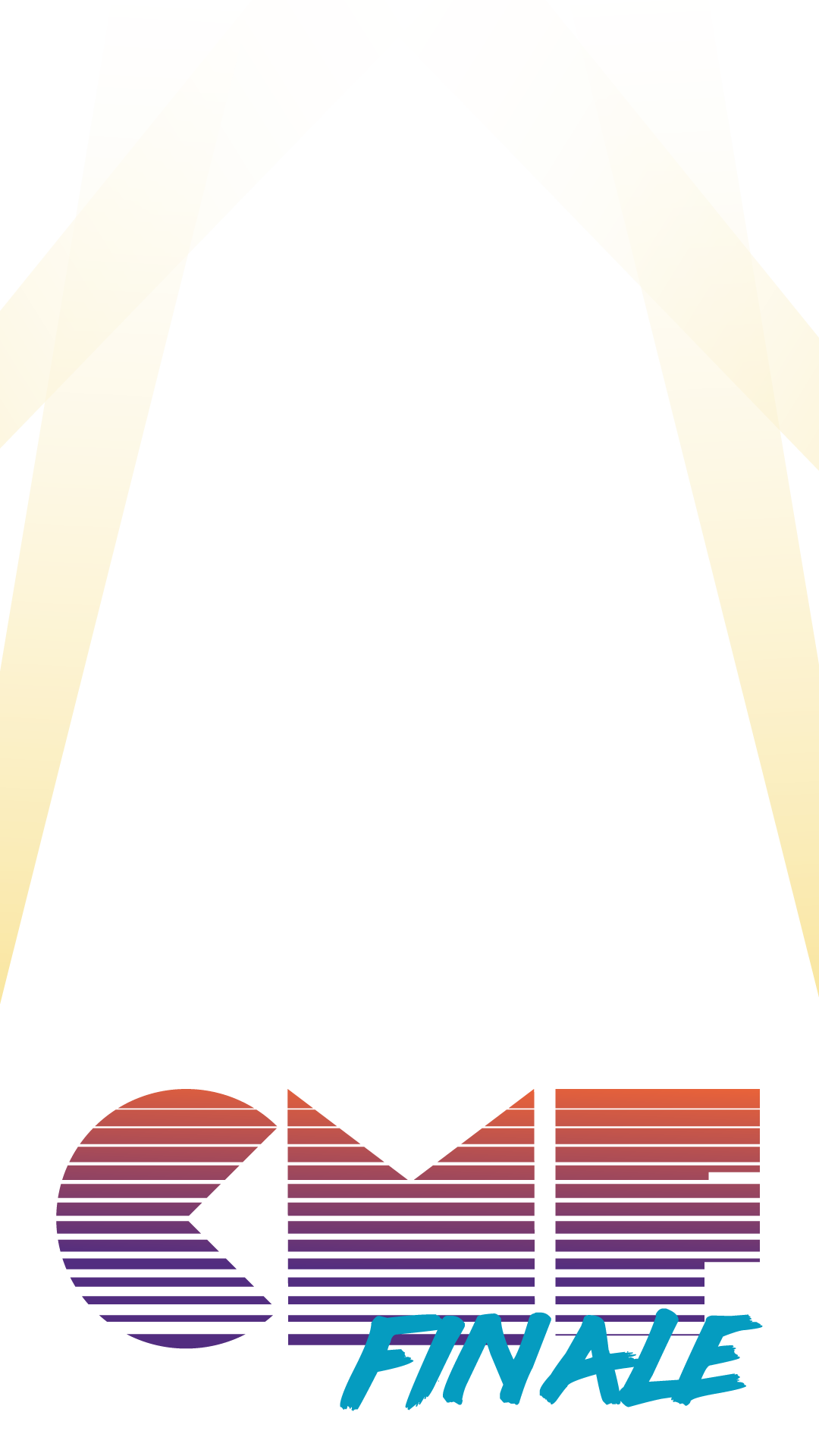 The Digital Media class at Clemson was given the opportunity to create marketing content for Campus MovieFest, the world's largest student film festival. Our main goals were to create awareness for participation and promotion for people to attend the finale. These snapchat filters proved to be successful with a total of 7,816 swipes, 444 uses and 14,688 views. 
Other materials created for the event included promotional videos with the Clemson Tiger mascot, graphics displaying submission guidelines, behind-the-scenes footage, and other promotional content. Overall, there were 203,736 total impressions, 28,934 total video views, and 9,944 total engagements. These resulted in 50 video submissions, which is the largest amount of videos submitted at a first-time participant university. Campus MovieFest decided their goal was 150 attendees at the finale. This goal was exceeded with a total amount of 500 attendees.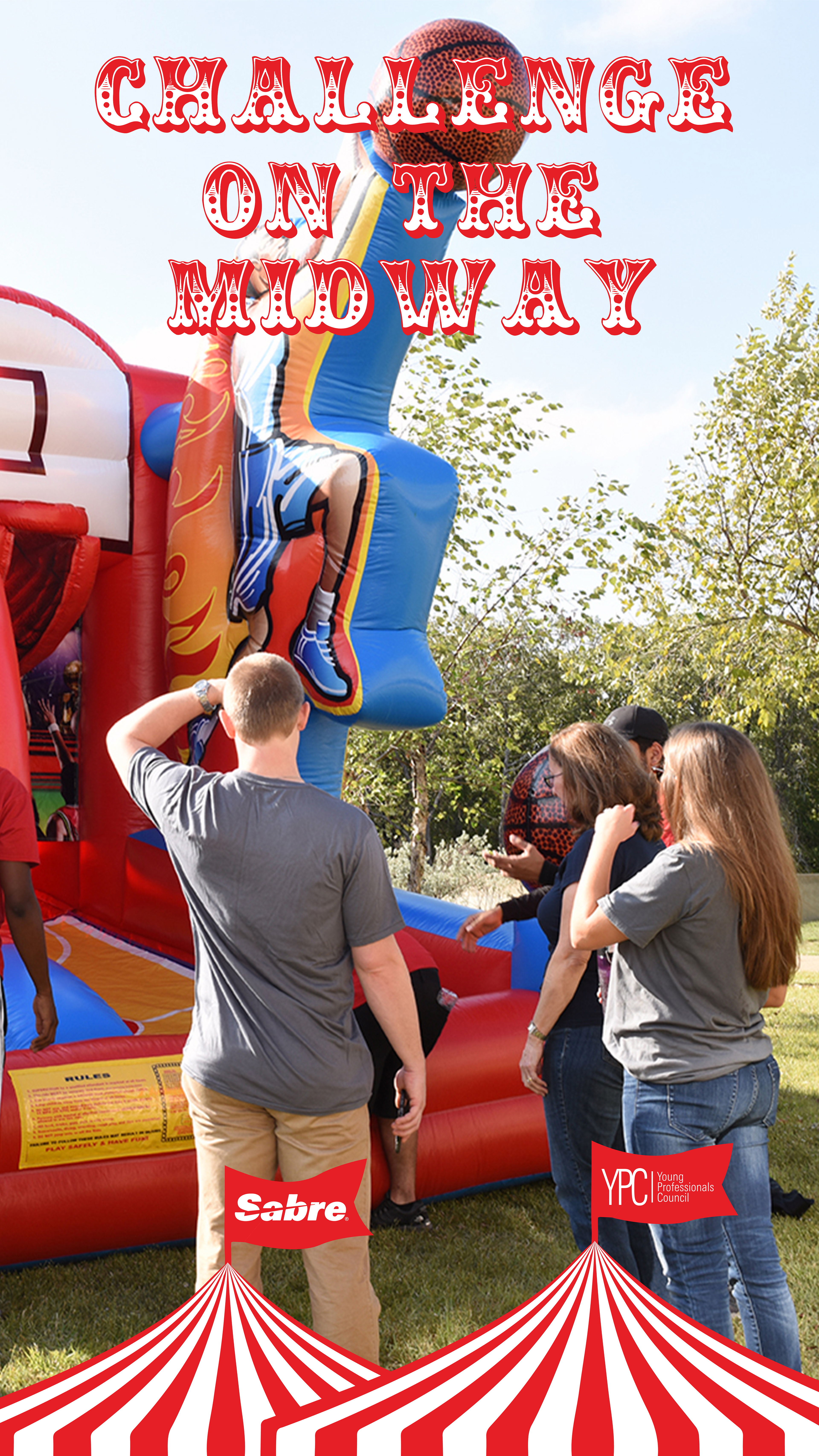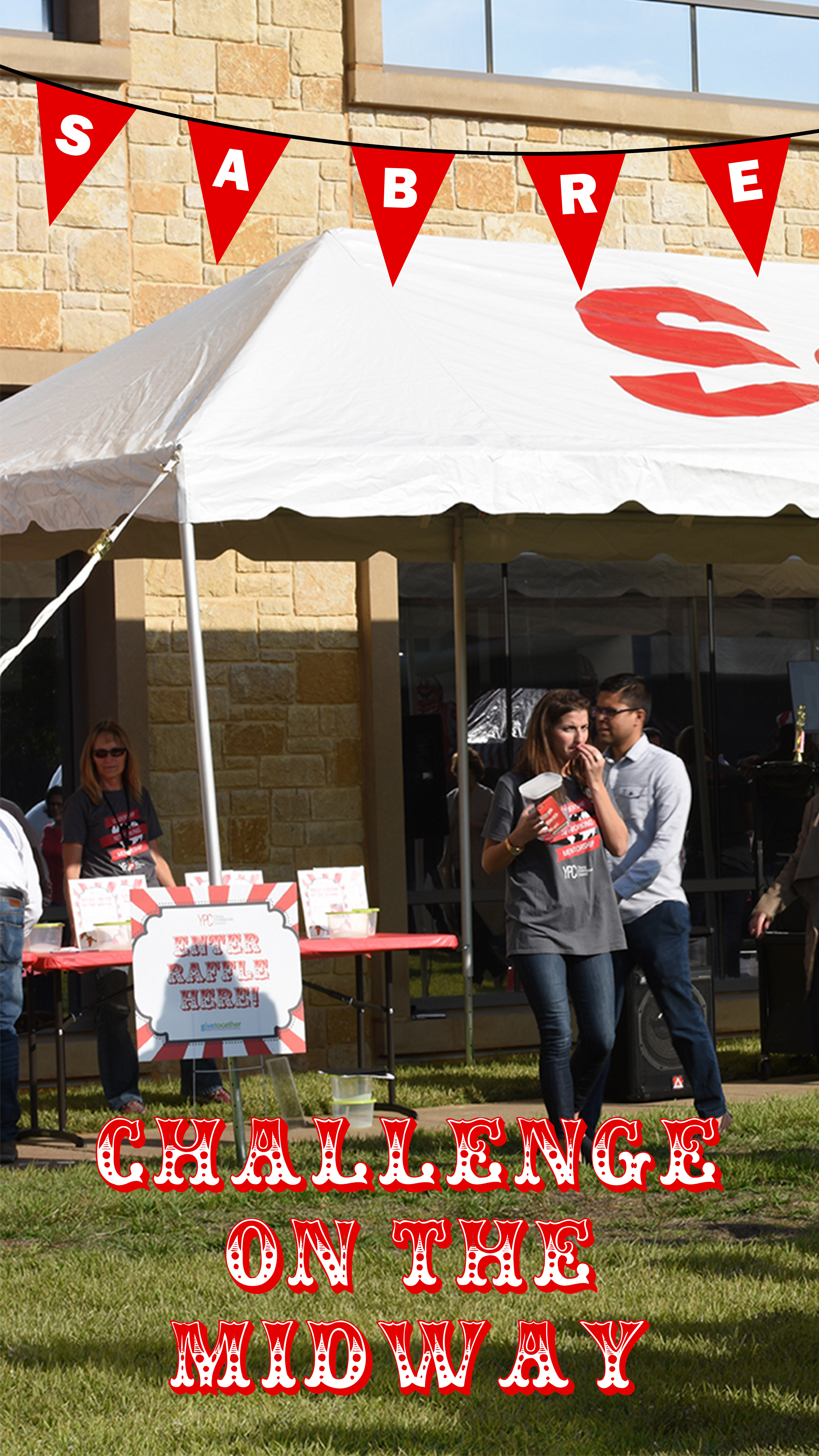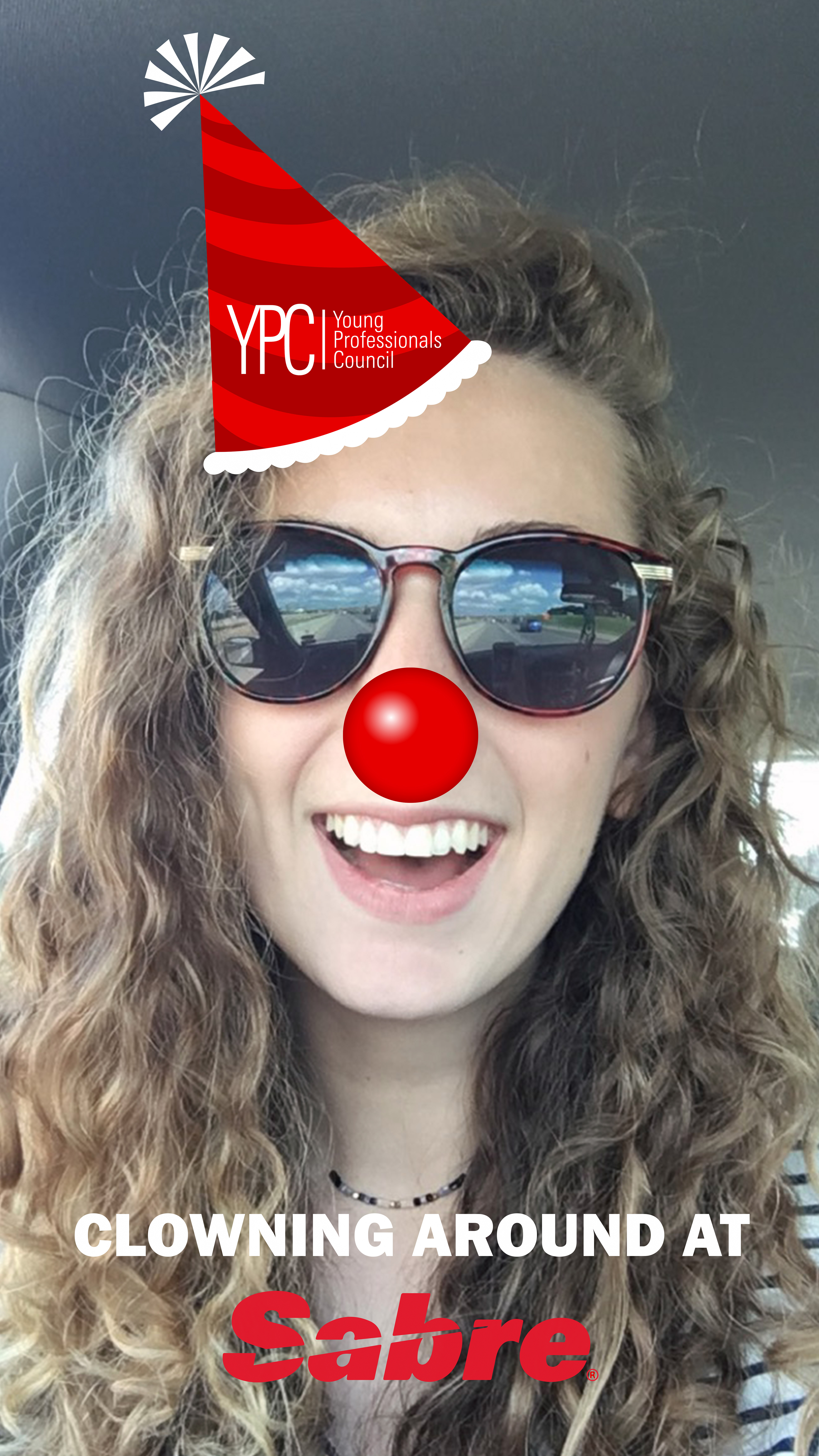 During my internship at Sabre, I created snapchat filters for their annual carnival, Challenge on the Midway. These filters were made to be a fun way for employees to share pictures from the event with others.